These business sized cards are printed on heavy weight sturdy matte white cardstock.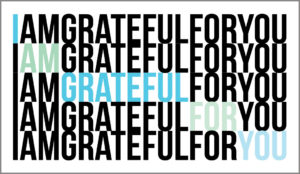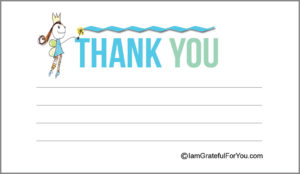 1 pack of ten cards: $3
2 packs of ten cards: $5
We will be offering online orders in the future. For now, please e-mail me if you have any questions.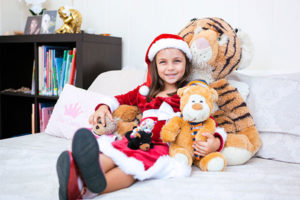 Hi! My name is Talina Queen, TQ for short. I am 7 years old. I live in Hawaii. I've been nagging my parents for months now telling them I want to start a business.
Every day I go out of my way to say thank you to the people around me so my mom thought of making little cards for that purpose.
These "I am grateful for you" cards are an easy way to show our appreciation to those around us. The people close to us, our family and friends but also the people who make a difference in our lives in small ways: the efficient cashier, the friendly mail delivery person, the cleaning lady who keeps the restrooms spotless. The business sized card will fit nicely in any wallet and will certainly become a cherished keepsake.
For the price of a quarter, you can make someone's day, week and maybe month! And the way you will feel…Priceless!
Thank you for supporting me in my first business adventure. Aloha! TQ